Residential and Commercial Clients
Life can get hectic quickly. Not only do appointments, problems and chores pile up, but so can your stuff. If you have furniture, vehicles, equipment or other items that you want to store in a self-storage facility in Broadbeach or Mermaid Beach, Queensland, turn to Surfers Paradise Self Storage.
A storage unit isn't just for decluttering, though it is useful for that. However, homeowners can also use a self-storage unit beyond storing extra stuff or rarely used equipment. For example, are you in the middle of a move? Maybe you are ready to pack your bags and go abroad. Whether your needs are short- or long-term, at Surfers Paradise Self Storage, we can assist you.
Business owners can also benefit from a self-storage unit. Does your business have a lot of store stock that needs to be kept somewhere safe? Does your office need a place to keep archived documents and materials for medical, legal or other purposes? A
storage unit
is the perfect solution.
At Surfers Paradise
Self Storage
our facilities are all single storey, so you won't find yourself in the difficult position of hauling your couch up a stairwell. In fact, most of our storage units are positioned so that you can drive right up to the door of your unit. Not only does this save you a lot of stress, strain and frustration, it saves you time as well. You can easily load and unload items to and from your unit.
Secure and Protected Units
At Surfers Paradise Self Storage, our professional staff carefully monitors each of the units. With security measures that include a caretaker who lives on-site as well as CCTV security cameras, your belongings will always be safe and secure.
To schedule a tour or learn more about our self-storage units in Broadbeach and Mermaid Beach, call us on
07 5539 8304
.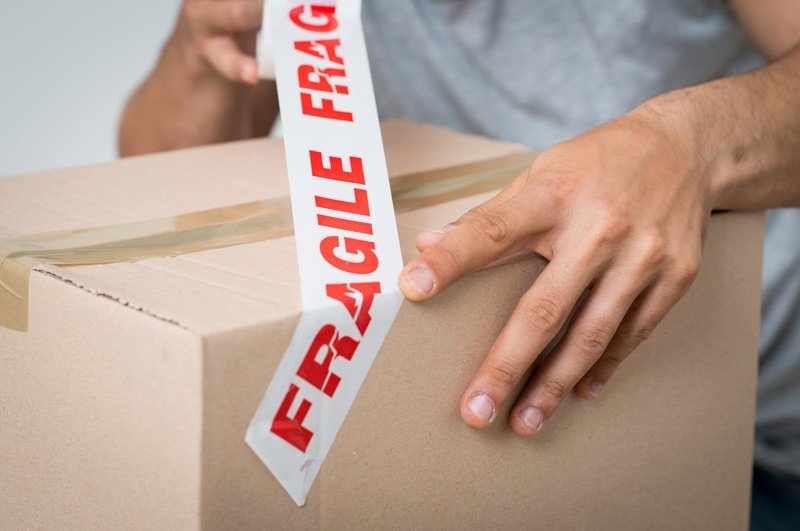 SELF STORAGE FACILITIES
When you need a safe, secure place to store your belongings, turn to Surfers Paradise Self Storage on the Gold Coast. Our units range in size from 2 by 1 metre to 6 by 5 metres, meaning we can store anything you need us to, including large items like cars and small items like boxes of paperwork. Our team serves residential and commercial clients alike. Turn to us for competitive prices and the peace of mind that comes from knowing without a doubt that your items are safe.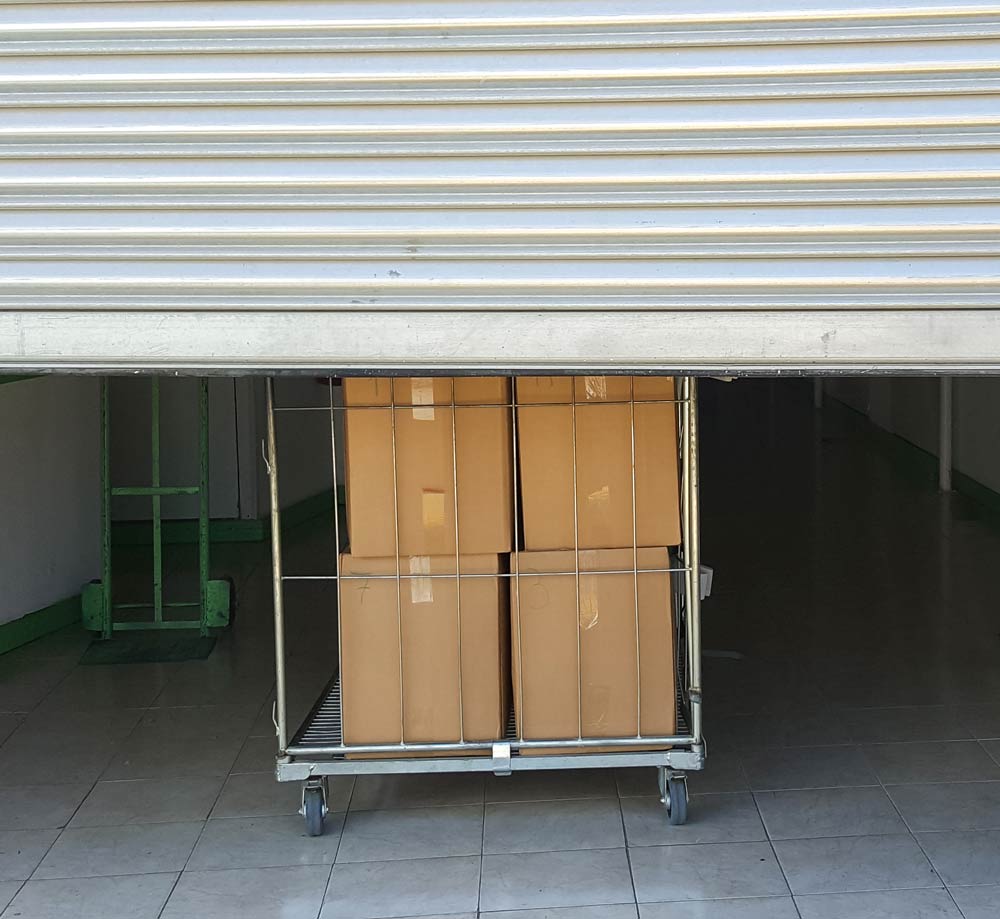 STORAGE AND MORE
We don't just do self-storage, we also sell crucial packing items at our storage facilities gold coast, including those for unique items that need extra protection. Choose our archive boxes, book and wine carton, computer cartons and bike cartons to get the best-quality products for the price. We also sell standard packing materials like packing paper, packing tape and bubble wrap. As residential & commercial storage experts we can offer the best advice about packing your valuable items.

We're used to serving every type of client in the Gold Coast area, from tradesmen who need to store tools and appliances, to accountants who need to free up space in their offices but don't want to throw out important files. Tell us about your storage requirements and we'll match you with the perfect unit and the right packing materials to keep your items safe.
WE HAVE THE MOST FRIENDLY STORAGE AND PACKING TEAMS
Here at Surfers Paradise Self Storage, we know that our solid reputation for providing excellent customer care is down to our friendly, dependable approach to business and more than 20 years' experience in the industry.
We take the time to get to know our customers and help where we can with all aspects of the packing and
storage gold coast
process. From recommending the best way to stack your prised possessions to sourcing and supplying the best packaging to protect them, the team at Surfers Paradise Self Storage are here to help. We are the Residential & Commercial Storage Experts on the Gold Coast.
Our self-storage locations at Strathaird Road and Racecourse Drive both have 24/7 access and 24/7 security. Unlike the majority of our competitors, we have residents who live on-site, providing additional security and ease of access. Our main office is also on-site, so we are always available to help you out.
Residential & Commercial Storage Experts
To find out how Surfers Paradise Self Storage can assist you with safe and secure storage for your possessions, give our office a call today.