Take Advantage of our Monthly Specials
[current_date format='F Y']
50% OFF
All packing materials when you move into our storage.
* Conditions Apply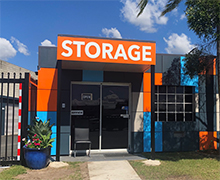 Self Storage Solutions
Some people assume that self storage units Gold Coast are all the same no matter what you are storing. However, your Gold Coast storage unit should be the right size for the number of goods you have, and it should be able to securely and reliably protect whatever will be inside. That's where we come in!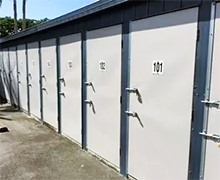 Protected and Secure
Our professional staff at Surfers Paradise Self Storage Sheds on the Gold Coast want your possessions to be taken care of, so we make sure to secure our units with a caretaker living on-site and CCTV security cameras at both our locations to keep your belongings safe and well guarded.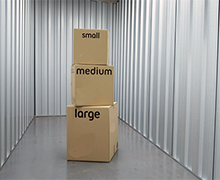 Wide Range of Units
Our storage units gold coast range from 2 by 1 metres to 6 by 5 metres, so whether you need self storage for a few boxes or all your home furniture , we can provide a cheap storage solution on the Gold Coast for you. Call for recommendations on the best unit to suit your needs and budget.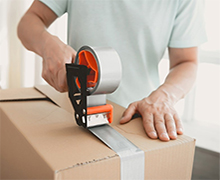 Professional Services
From commercial and residential storage to packing materials we provide a wide range of services that will make the storage process easier and faster. Surfers Paradise Self Storage is happy to offer you expert advice about how to pack and keep your items intact while they are in storage.
Our units are on the ground level, allowing you to drive right up to the door for easy access.
LET US WORRY ABOUT YOUR STORAGE PROBLEMS
Secure Self Storage Units Gold Coast​
SELF STORAGE
GOLD COAST
MADE EASY
We aim to make storing your belongings as simple and convenient as possible. You can contact us with any questions you have about the size or condition of our storage units and storage sheds, the security of our facility or the packing supplies we offer.
Make Moving your property
an easy and fast process today
*conditions apply contact the office for more info.
We can supply you with a sturdy box trailer if you have a small amount to transport and want to do it yourself. Our box trailers carry a surprising amount and are much more competitive than hiring a small van.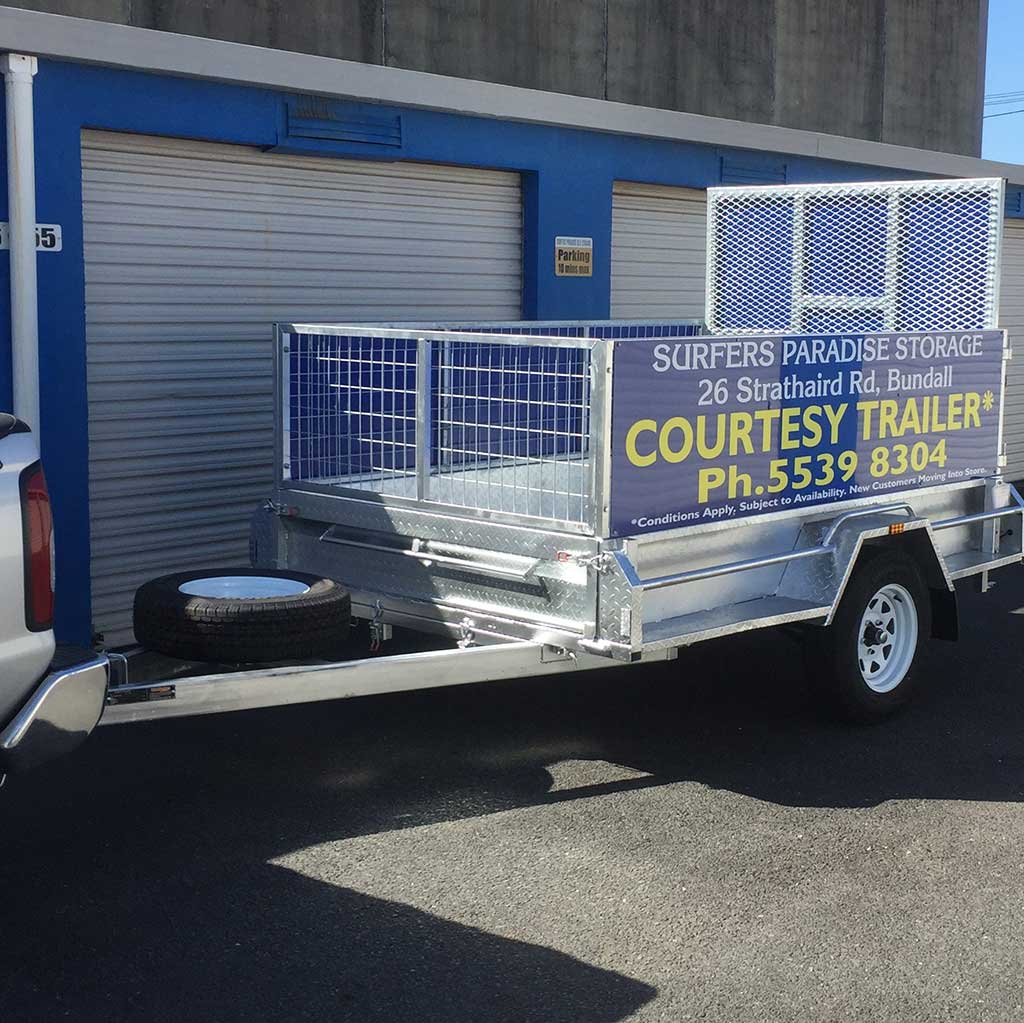 Cleaning Out?

Secure Self Storage Units Gold Coast
Our homes and offices can get full of things that take up space which we don't need anymore. When you want to clean out your home or office, you can find yourself in an awkward position. Maybe you'll need these items in the future, but they're taking up space now. Alternatively, perhaps you don't want to sell these items or throw them out just yet. In this situation, what do you do with it? Surfer's Paradise Self Storage Gold Coast is your solution.
Fortunately, cheap self storage services on the Gold Coast aren't just for when you're removing clutter. You can also use it for extra inventory, equipment you don't use often, or to store valuables while you're travelling. It's a storage facilities gold coast unit solution on your terms, whenever you need it.
At Surfer's Paradise Self Storage, we provide this convenient service to all – for commercial and residential use which is easy to access and affordable to pay for. You also don't have to worry about the security of your items; at Surfer's Paradise Self Storage we have a professional and capable team who monitor your storage units and storage sheds for your peace of mind. We also have an on-site resident on-site caretaker and 24/7 CCTV security.
For self-storage facilities in Gold Coast that you can trust, call Surfer's Paradise Self Storage Gold Coast today. Our helpful and professional staff can answer any query and put your mind at rest if you're concerned about the safety of your belongings. Get a storage facilities gold coast unit and all packing materials you need, today, with Surfer's Paradise Self Storage.
Choose Surfers Paradise Self Storage Units Gold Coast
For more than 20 years, Surfers Paradise Self Storage sheds Gold Coast has provided convenient self-storage services for residents all across the Gold Coast. Our company is family-owned and -operated, so we understand that you want to keep your belongings in a safe and convenient storage unit. We always provide professional and friendly service. Whether you need residential or commercial storage solutions, we have the perfect unit to fit your needs.