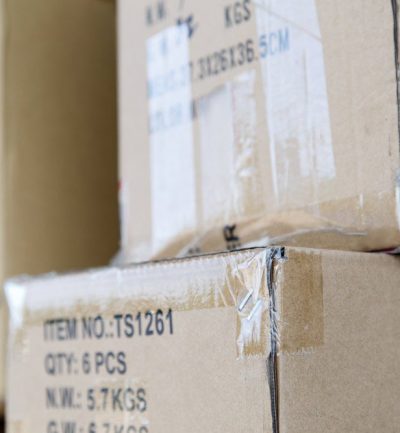 Packing Hints
Please use some of these packing hints and tricks to get the most out of your next move.
Select the right carton for the right job.
Heavy items such as books, wine, tinned food and more should be stored in smaller book cartons.
Tip carton upside-down to gain access to flaps on the bottom of carton.
Fold opposite flaps of the carton. DO NOT interlock flaps.
Tape bottom of carton securely.
We recommend two thicknesses of tape along the flaps with one placed perpendicularly to form a cross-shape.
Line bottom of carton with padding.
Scrunched-up paper or towels and linen can be used for padding.
Wrap all china and glassware pieces separately — then stack in carton on their ends or edges.
Place another layer of padding between each layer of china or glassware.
Ensure there is also sufficient padding on the sides and top of the carton.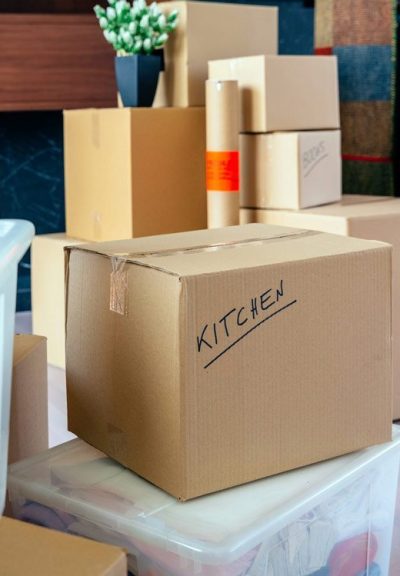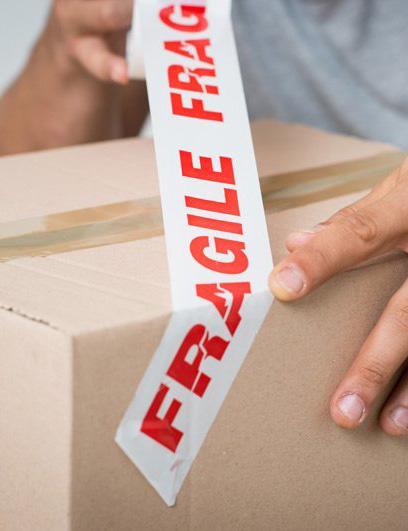 A good rule of thumb — any one carton should have two-thirds china, one-third padding.
For ease of carriage, pack a mixture of light and heavy items in large cartons.
Pack cartons right to the top, or fill to the top with padding. Do not overfill.
Fold the top flaps of the carton in the same manner as the bottom flaps and tape securely.
Label each carton with Name, Room and a brief description of the contents to enable easy placement of the carton on delivery.
PACKING LIKE THE PROS
TIPS AND TRICKS TO HELP MAKE YOUR MOVE EASIER
Our team at Surfers Paradise Self Storage works hard to ensure that your storage experience is as simple and convenient as possible.
We offer the best materials, products and professional assistance available to make your next move as enjoyable and stress-free as can be. Give us a call today for more information.